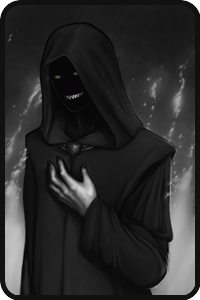 The Jagged Tooth
Jagged-edged parchment lays compressed between two pieces of shark hide, bound together by a cord of the same grey hide.
Sunday, 03 May 2015
The fool that consumes ale to inebriation is only bested by the fool that drinks next to him.

Which is worse, the fools that drink and insult or the leader that defends their actions publicly?

The matter is closed, however; I shall not openly perform at any Blade and Staff event in the future.