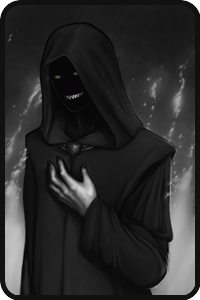 The Jagged Tooth
Jagged-edged parchment lays compressed between two pieces of shark hide, bound together by a cord of the same grey hide.
Tuesday, 21 April 2015
Well, it has been several turns since the illness left my body ravaged. Some things have returned to a level that could possibly be considered normal...

My time has been taken by my student, Emilia. She has seen to ensuring I eat; a wasted venture, but one that I will not turn away.

I've taken up residence in Caern, once more. It's been too long since I spent any time here.