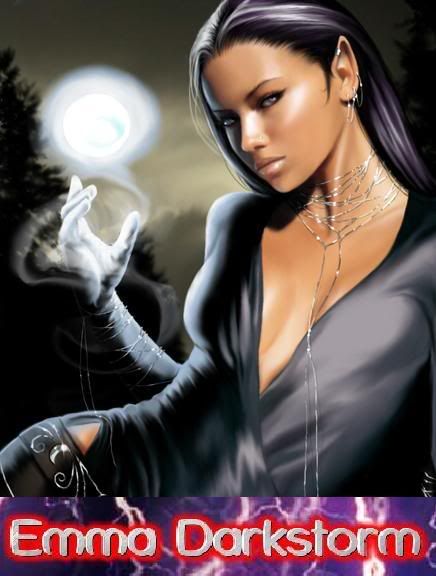 A newly made book. A brown leather cover, on the top side there is a heart, showered with droplets of water; tears. On the bottom a small picture of a man and a woman, it is not in as much detail, and you cannot tell what is happening in the picture. Along the spine the title ' A New hope' Shines in gold lettering.
Wednesday, 09 March 2011
Wednesday, 02 March 2011
Tuesday, 01 March 2011
Monday, 28 February 2011
Thursday, 24 February 2011
Tuesday, 25 August 2009
Slow day but still training.. its taking a while but im sure i will get there!!!
Monday, 24 August 2009
Sunday, 23 August 2009
Friday, 21 August 2009
Thursday, 20 August 2009
Wednesday, 19 August 2009
Sunday, 31 August 2008
I managed to train yesterday. IT was eventful. Took me ages to be honest, just glad its back now ....and i can relax. No wonder I don't like to train, its exaughsting and im just lazy. But I managed to level. 57 now. Thats good.
Tuesday, 19 August 2008
I am Back from my little Vacation of sleep...Should be about more...Wonder what I have Missed?
Tuesday, 29 July 2008
Thursday, 17 July 2008
Wednesday, 16 July 2008
Monday, 30 June 2008
Sunday, 29 June 2008
Monday, 23 June 2008
Wednesday, 18 June 2008
Sunday, 08 June 2008
Saturday, 07 June 2008
Wednesday, 04 June 2008
Monday, 02 June 2008
Sunday, 01 June 2008
Saturday, 31 May 2008
Friday, 30 May 2008
Tuesday, 06 May 2008
Monday, 05 May 2008
Saturday, 26 April 2008